The DMOS Ankeny provides comprehensive orthopedic care to Ankeny and its surrounding communities. The services included at the Ankeny center include Orthopedic Care & Surgery, Physical Therapy, Hand Therapy, X-Ray, as well as providing onsite Durable Medical Equipment (DME) for your convenience.
HOURS:
DMOS Ankeny General Clinic hours: Monday – Friday 8:00 a.m. – 5:00 p.m.
DMOS Ankeny Physical & Hand Therapy hours: Monday – Friday 7:00 a.m. – 7:00 p.m.


LOCATION:
350 NE 36th Street
Ankeny, IA 50021

CONTACT:
DMOS – Ankeny General
Tel: 515-964-6782
Fax: 515-221-6588

DMOS – Ankeny Physical Therapy
Tel: 515-402-4960
Physical Therapy Hours: Monday – Friday 7:20am – 5:40pm
Hand Therapy Hours: Monday – Friday 7:20am – 5:40pm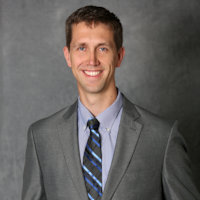 Joseph Brunkhorst, D.O.
Sports Medicine, Knee & Shoulder Surgeon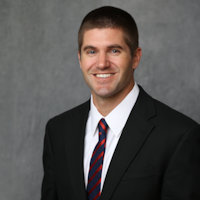 Paul D Butler, M.D.
Foot & Ankle Surgeon and General Orthopaedics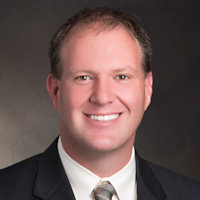 Shane Cook, M.D.
Hand & Upper Extremity Surgeon
Mark Isaacson, D.O.
Hip & Knee Surgeon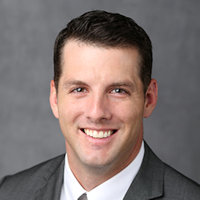 Zachary Ries, M.D.
Spine Surgeon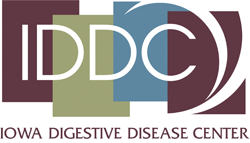 IDDC takes pride in providing quality care and ensuring an excellent healthcare experience and seeks to continuously improve the health of our patients and the personal service that they render through compassionate care.
At IDDC, the mission is to provide the best care at the best price with the best outcomes. They strive to provide compassionate services to our patients and consistency to our referring providers.
1378 NW 124th Street
Clive, IA 50325
Phone : (515) 288-6097
Fax: (515) 288-8335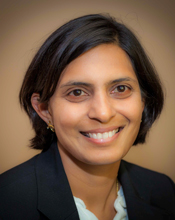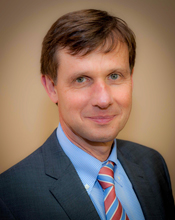 Bernard Leman, M.D., F.A.C.G.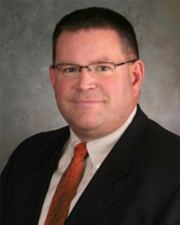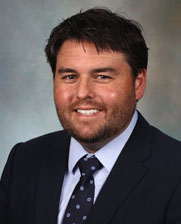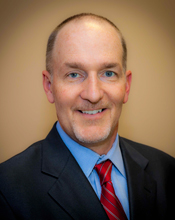 Michael D. O'Brien, M.D., F.A.C.G.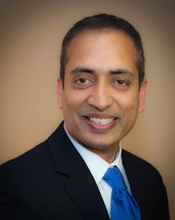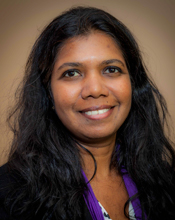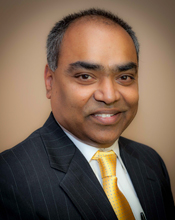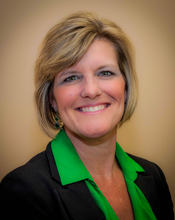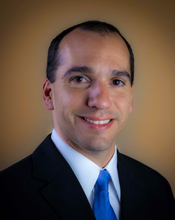 Tercio Lopes, M.D., M.S.P.H.